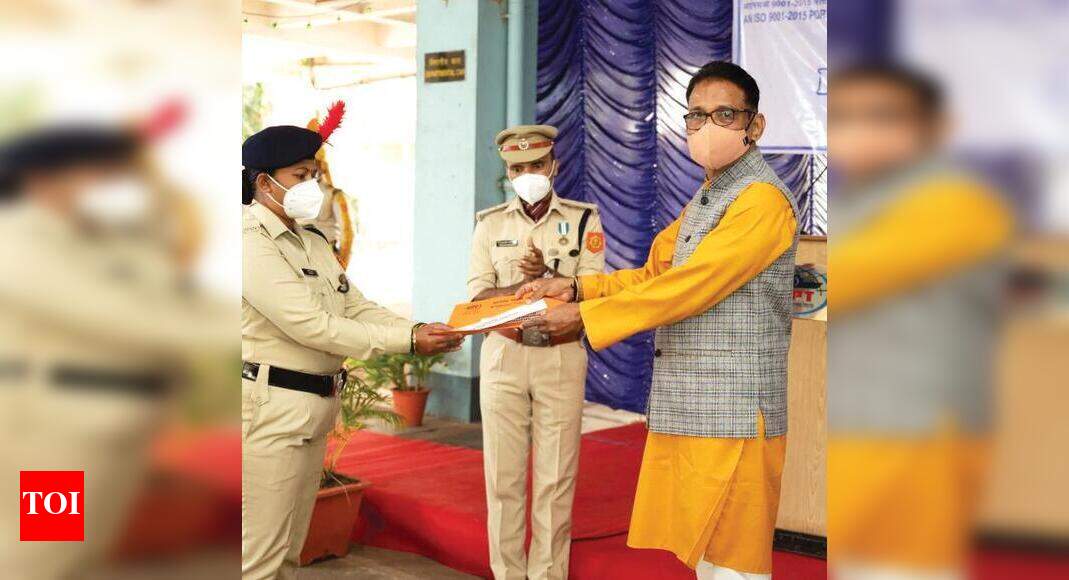 Already Financially Stressed, MPT Sees Drop in Freight | Goa News
Panaji: Mormugao Port Trust (MPT), which is already in serious financial difficulties, has experienced a decline in freight compared to last year, said MPT Vice President Guruprasad Rai. Rai said MPT is making "equitable efforts" to bring in new cargo and ensure cargo traffic targets are met.
Rai said that despite the "critical" situation, salaries and pensions would be paid on time.
The Covid-19 pandemic, shutdown of iron ore mining, restrictions on coal transportation and suspension of international cruise operations have significantly hurt MPT.
"In terms of traffic, even though there is a decline in cargo compared to last year, the port is making reasonable efforts to bring in new cargo and ensure that its cargo traffic targets are met," Rai said. "As you know, MPT is in serious financial trouble and it is the responsibility of every employee to understand and react positively to get out of this critical situation."
The movement of goods has been hit after the only container supply ship decided to halt its services from August 3 due to the scarcity of goods and the lack of adequate port infrastructure. In response, MPT announced substantial discounts and also said it would install new infrastructure, such as a harbor crane.
"When it comes to the management of the port, MPT is sparing no effort to change the scenario and ensure that the port is in a good position to timely pay salaries and pensions to our employees and retirees," Rai said. .
Speaking on the occasion of Republic Day, Rai also informed employees that the work order for the new cruise terminal will likely be awarded in the coming fiscal year.