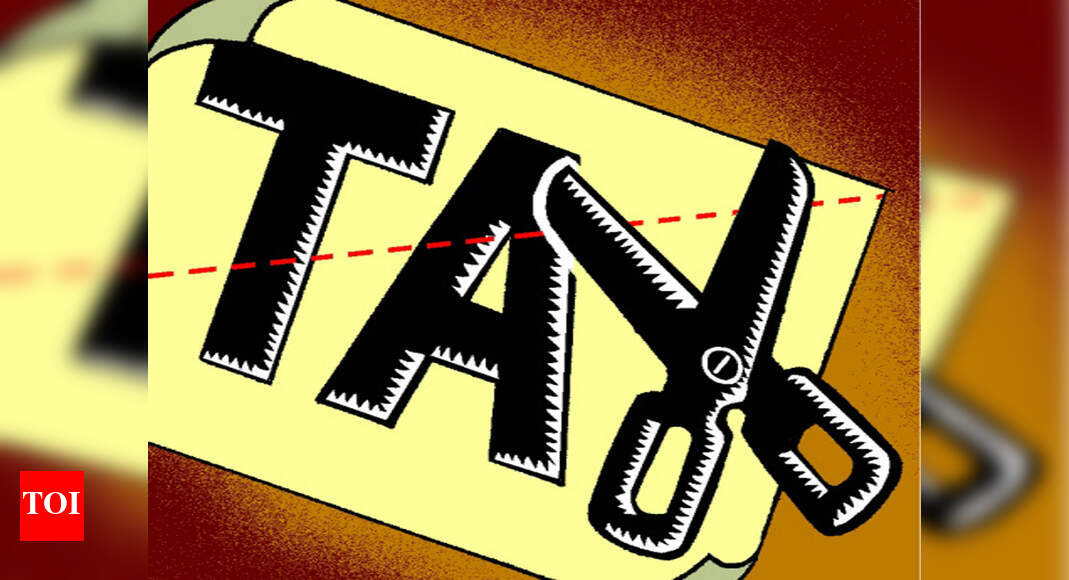 Bangalore: Pay 2% Land Transport Tax with Property Tax | Bangalore News
BENGALURU: From April 1, Bengalurians will have to pay 2% land transport tax in addition to their annual property tax.
The Bruhat Bengaluru Mahanagara Palike has postponed its 2020-21 tax collection plan for fear of a backlash from citizens. The government attempted to introduce cess in 2018 and 2019, but approved its introduction from 2021-2022, saying the money raised would be used to maintain the roads. BBMP administrator Gaurav Gupta downplayed the burden on landowners and said there was "nothing special" about it.
Cessation of transport not necessary: ​​Citizens
It had to be implemented earlier, it has been done now, "said Gaurav Gupta. BBMP must submit the collections quarterly to the Direction des Transports Urbaines, which will use the funds to develop pedestrian and cycle paths, among others.
A senior BBMP official said that Rs 300 crore is levied in taxes on more than 20 lakh properties. The municipal administration collects four types of fees – begging, health, library and solid waste management – in the property tax. "We did not implement the new cess, keeping the citizens in mind. Our pockets are now empty and we need the money, "said a BBMP revenue manager.
Nikhil Prakash, a resident of Wilson Garden, said the BBMP overwhelms citizens with the cessation. "We pay many kinds of taxes without knowing what they are used for. It's not necessary. Let them provide us with suitable roads and then we will think about paying the new tax, "Prakash said.
Save Bellandur member Vishnu Prasad said that when BBMP cannot provide proper roads, why does it have to collect land transport rights. "Cess should only be added when there is last mile connectivity. Non-air-conditioned buses should be provided free of charge to commoners," Prasad said.