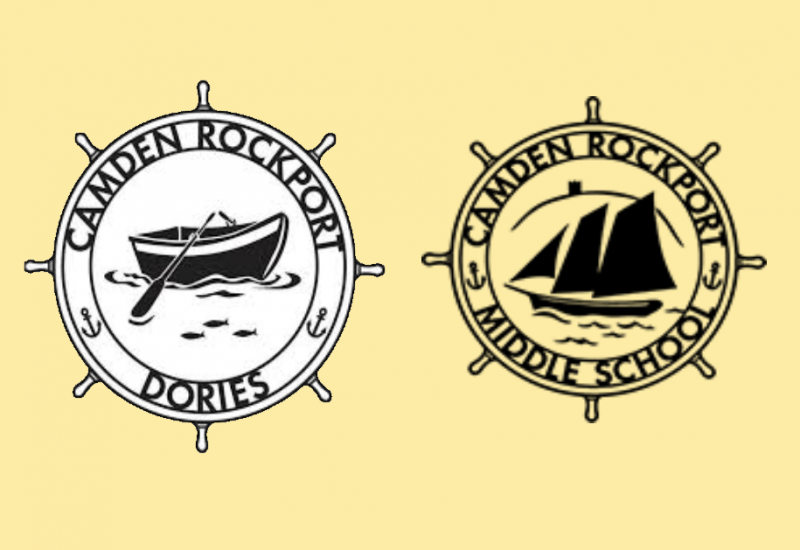 Camden-Rockport School Board to discuss contracting out transportation services
CAMDEN – The SAD 28 School Board for Camden and Rockport Schools will hold its next meeting this week, January 19, with the agenda highlighted by a notable item on the future of the district's transportation services.
"Last spring, we discussed the possibility of having to contract out our transportation services at some point this year or next, due to a shortage of staff," wrote Maria Libby, superintendent of the DSS. 28, in his report to council.
"In talking to the four companies operating in Maine this fall as I tried to cover a route, I learned that many of them were in the same situation and doubted they had the ability to add another district."
According to Libby, three district drivers have retired and reserve district drivers are now each making regular trips to help out. Although two guards were involved in driving the routes, these guards take time out of their guard shifts.
"The fact is, however, that we are understaffed and it has been difficult to attract and hire drivers," Libby wrote. "I believe the situation will continue to pose significant (and potentially insurmountable) challenges. Therefore, we felt it was prudent to determine whether we had any options to consider by submitting tender documents to the transportation contractors who work in Maine."
After alerting the association president, central office sent out application packages on January 12 for SAD 28 transportation for the upcoming school year so that the district could budget for transportation services accordingly.
"We will convene a committee of trustees, a board member and an association member to make a recommendation to the full board in February or March," Libby wrote. .
Below is the full agenda for Wednesday's meeting, and attached is the full agenda package distributed to Board members. The reunion will take place at the college's Bisbee Theater at 7 p.m. with a live stream available at fivetowns.net/live.
AGENDA
1. Call to order
2. Adjustments to the agenda
3. Public comment on items not on the agenda
4 minutes
a. Approval of the minutes of the ordinary meeting of the Board of Directors of December 15
5. Nominations (Note: Possible executive sessions for nominations)
a. Allocation appointments
Position Candidate Points Bonus Amount
CRMS Softball Coach Ben Laukka 26 0% $2,060.24
6. CRMS Integrated Music Presentation – Alyssa Anderson
7. Possibility of outsourcing transportation for the 2022-23 school year – Maria Libby
8. Chairman's report – Patrick McCafferty
a. CRMS open house on December 27
b. Change of Chair of CRS Finance Committee
9. Superintendent's Report – Maria Libby
10. Administrative reports
a. Deb McIntyre, Assistant Superintendent
b. Jaime Stone, Director of CRMS
vs. Chris Walker-Spencer, Director of CRES
D. Valérie Mattes, Director of Special Student Services
11. Standing Committee Reports
a. Finances – Meeting on December 15. Meets prior to the January 19 school board meeting.
I. Finance Update – Finance Committee Chair
b. Joint policy – ​​Meeting on December 13. Next meeting March 14
First readings
BHC – Board Relations and Staff Communications
GCEA – Recruitment, selection and employment of teaching staff
GCF-R – Procedure for the recruitment, selection and employment of administrative staff
IJJ – Selection of educational and library materials
IJJ-E – Educational Media Citizen Challenge Form
IMB – Learn about controversial issues
IMBB – Exemption from Required Instruction
JICB – Maintenance of school property by students
JL – Student welfare
JL-R – Student Welfare Guidelines
KEB – Complaints about school staff
Revision without revisions or minor revisions
EEA – Student Transportation
GCF – Recruitment and Hiring of Administrative Staff
GCOC – Evaluation of administrative staff
GDF – Recruitment, selection and employment of support staff
JJA-P – Guidelines for participation in student activities
JJA-R – Procedure for interrupting a sports or student activity
JJIB – Sponsorship and evaluation of sports programs
vs. Joint Staff – Did not meet.
D. Joint Program – Achieved January 10
12. Reports of ad hoc committees
a. Joint communications – Meeting on December 21. Next meeting on January 18.
13. School Advisory Committee Reports
a. DEI Working Group – Next meeting January 31
14. Upcoming Agenda Items
15. Adjourn