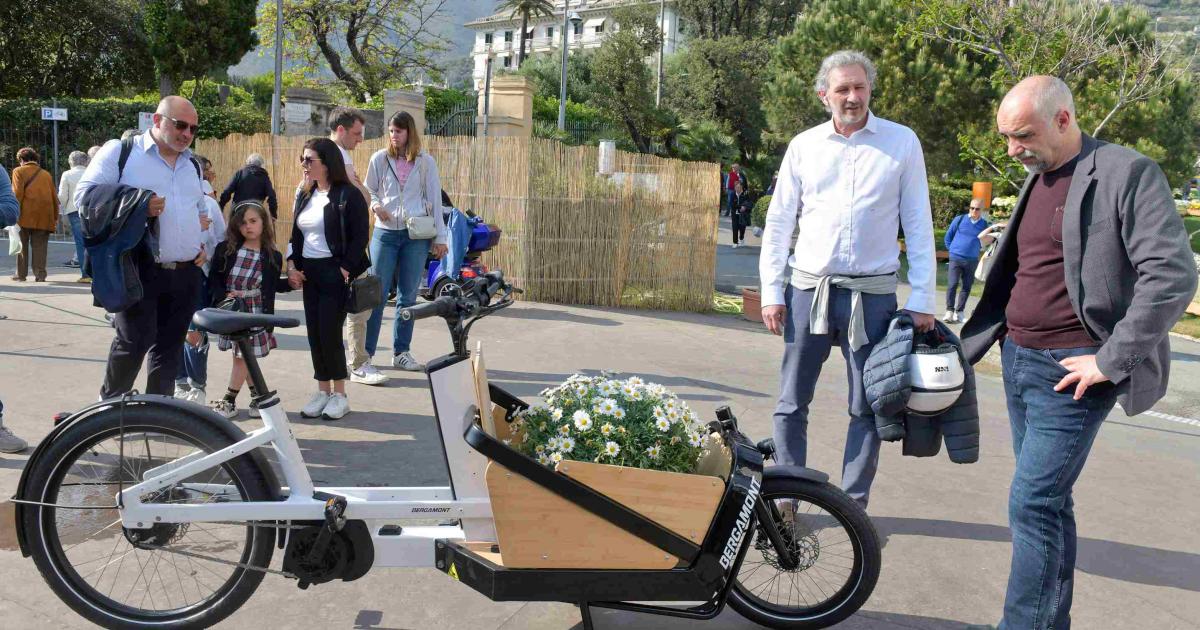 Genoa will test the last mile solution with new cargo bikes
Genoa will test the last mile solution with new cargo bikes
These were awarded as a bonus to its Urban Award 2021 for sustainable mobility
Yesterday May 3, the Municipality of Genoa received 3 electric pedal cargo bikes as part of its 2021 Urban Award for Sustainable Mobility. The prize, awarded last November, was in recognition of the efforts and initiatives that the city had put in place to encourage and promote the use of bicycles locally.
The 3 cargo bikes will themselves be part of a new initiative. The Municipality plans to use them to test the viability of last mile delivery solutions.
The initiative is carried out with the collaboration of ANCI, the National Association of Italian Municipalities. They consider that it is essential to publicize the projects imagined by the administrations in order to convince more and more municipalities to invest in cities of the future that are increasingly suitable for two wheels.
Bicycle transport in the context of future urban planning
Two of the cargo bikes will be loaned to small Genoese companies, which will take turns using them on an experimental basis. The third will be temporarily made available to Aster, the territorial services company of the Municipality of Genoa.
The municipal company will use, also on an experimental basis, the means to support maintenance interventions in public green spaces and inside the city's parks. These activities require the transport and use of small and medium-sized tools.
Cargo bikes are an agile means of transport that allow the transport of small loads and equipment quickly and in a versatile way, without blocking traffic or polluting. It is also easy to find parking for them. This makes them particularly suitable for activities such as deliveries and short trips, helping to build more sustainable urban mobility and improving the quality of life and air in cities.
The municipality is currently accepting applications from private companies for trial use of the other two cargo bikes. Ten local companies have already expressed a keen interest in borrowing soft mobility devices.