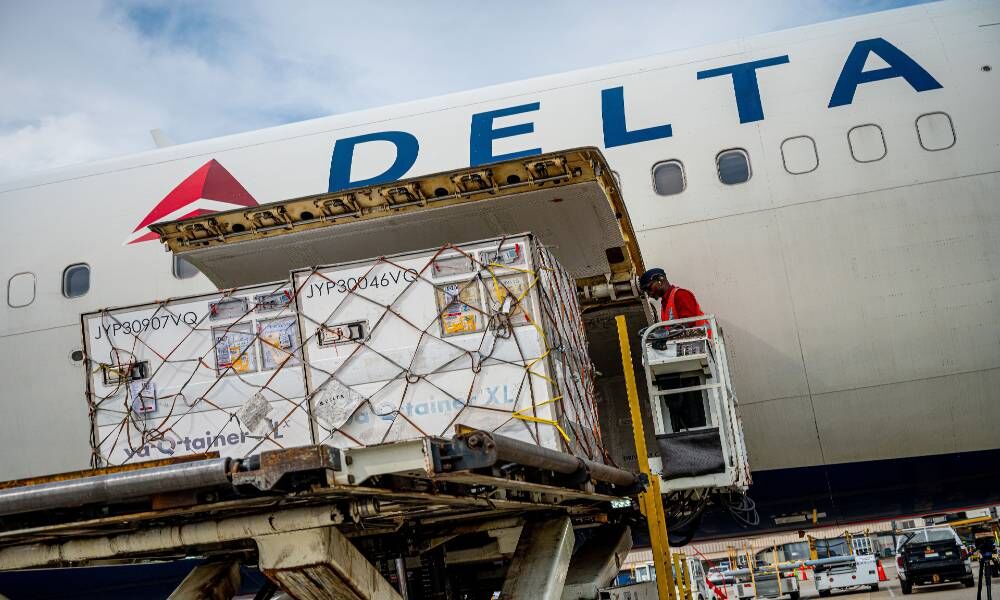 PayCargo Capital, Evolve to finance freight forwarders and freight owners
PayCargo Capital has signed an agreement with Evolve Bank & Trust (Evolve) to allow freight forwarders (FF) and actual freight owners (BCO) to have access to credit when paying freight charges.
PayCargo Capital is the exclusive lending partner of PayCargo, LLC's payment platform users for vital payout information between payers and transportation-related providers. PayCargo has over 67,000 active users who send and receive payments.
The partnership will immediately fund the PayCargo line of credit, which eliminates financial delays contributing to the current supply chain crisis, Paycargo said in a statement.
Qualified FFs, importers and BCOs in North America who use the PayCargo platform can extend supplier payments by 30 days using credit, the statement added.
"PayCargo Capital offers credit terms on freight charges, which were previously only available to a few large companies," says Philip J Philliou, CEO of PayCargo Capital. "Customers tell us that our fast credit solution avoids costly demurrage charges and speeds the way for goods to their final destination. Air and sea freight costs are higher than in previous years and the need for financing is great. In today's environment, with Evolve as a lending partner, PayCargo Capital will strengthen itself as a technology-based finance provider and help more businesses meet their cash flow needs. "
Scott Stafford, President and CEO of Evolve, added: "We are delighted to partner with PayCargo Capital to meet the financial needs of thousands of companies involved in the movement of freight. With billions of dollars spent by U.S. companies on air and ocean freight, postage, warehouse costs, and a myriad of other transportation-related expenses, Evolve is eager to help fund such a vast space and dynamic. "
(Source: ITLN.in)