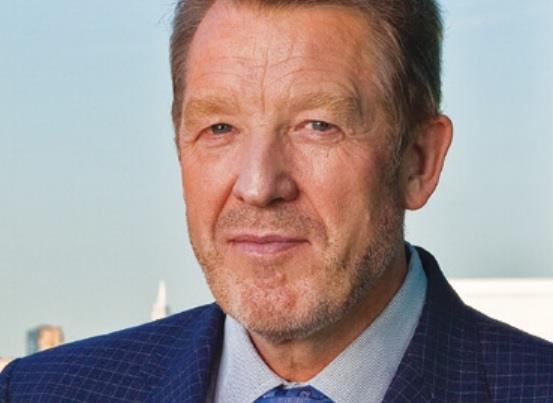 Russian freight veteran Isaikin withdraws from outsized specialist Volga-Dnepr | New
The veteran founder of Russian cargo carrier Volga-Dnepr Airlines, Alexei Isaikin, has withdrawn from the company's shareholders.
The carrier says Isaikin, who worked in the aviation industry for 45 years, is transferring control to company management.
Volga-Dnepr Airlines was founded in 1990 and offers charter air cargo services, using a high-capacity transport fleet comprising 12 Antonov An-124s and five Ilyushin Il-76s. The carrier is also linked to regular AirBridgeCargo and Atran operations.
Isaikin served in the Soviet Armed Forces and worked at aircraft manufacturing plants in Ulan-Ude and Ulyanovsk.
Subsequently, he moved into air cargo in the late 1980s and established Volga-Dnepr Airlines, Russia's first private cargo carrier, in Ulyanovsk.
He held various management positions before being elected Chairman in 2002. Under his leadership, the carrier became a leading competitor in the oversized freight sector.
Although Volga-Dnepr did not specify the reason for Isaikin's withdrawal, the British government put him on a list of individuals sanctioned following the Ukrainian conflict.
The British government has described Volga-Dnepr as a company with "significant air operations" which is "hired by the Russian government to create air bridges which carry essential goods".
As a result, he claims, Isaikin was involved in obtaining benefits from the Russian government.
Isaikin, who has Russian and Cypriot citizenship, has been associated with a number of other Volga-Dnepr-linked companies, including British freight operator Cargologicair, where he resigned as a director in June.
Volga-Dnepr has yet to clarify its shareholding structure following Isaikin's decision.