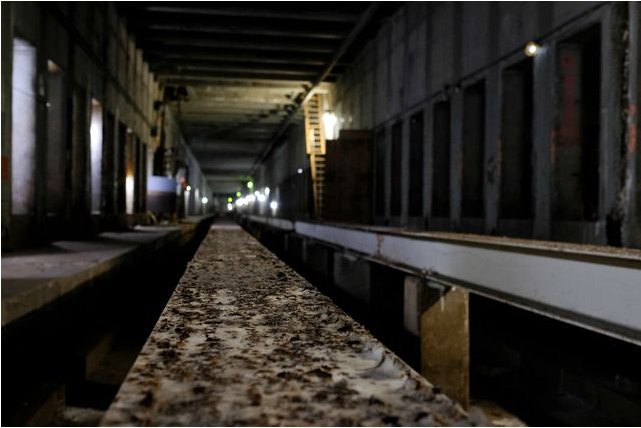 Second Avenue Subway Phase2 project moves to engineering phase
the Metropolitan Transport Authority (MTA) has received federal government approval to proceed with final planning for the Phase 2 expansion of the Second Avenue Subway. This project has moved into the engineering phase of the project schedule and involves a 2.41km extension of the Second Avenue subway line from 96th Street to 125th Street in East Harlem. The first phase was the largest New York City Subway expansion project in over 50 years, which extended the Q line from 63rd Street to 96th Street. It became operational on January 1, 2017, and since then the Second Avenue subway has carried approximately 200,000 passengers per day.
Construction costs for the Second Avenue Subway Phase2 extension are estimated at $6.3 billion, and the MTA hopes that at least half of the expenses will be met by federal funding. Although the project has entered the engineering phase, further documentation would still be required for it to qualify for the federal grant. Phase 2 also covers the construction of three new subway stations, at 106th St, 116th St and 125th St in East Harlem. Each of these stations will have additional structures above ground, containing ventilation, mechanical and electrical equipment; these structures will also include spaces for imaginable retail on the ground floor.
Read also The $60 million High Line extension will connect the park to New York City Station
The Second Avenue Subway Phase2 project will bring the total number of subway riders to 300,000 per day
The Phase 2 expansion of the Second Avenue Subway will extend the completion of Phase 1 by bringing the total number of subway riders to 300,000 per day; which, according to Janno Lieber, interim president and CEO of MTA, happens to be the equivalent of the entire Philadelphia railroad executive. Lieber also said Phase 2 would serve an area known to be one of the largest concentrations of affordable housing, where about 70% of its residents rely on public transportation to get to work.
US Senator Kirsten Gillibrand said the Second Avenue Subway Phase 2 expansion was a federal investment that could make a real difference in the lives of East Harlem residents. Gillibrand said he was pleased that the second phase of the project had advanced to the grant processing stage. He also pointed out that the expansion of the Second Avenue subway line would reduce congestion, reduce commuter travel time, create local employment opportunities, and provide smoother access to public transportation; connecting the local area to other parts of the city.
If you have a comment or more information about this article, please let us know in the comments section below.