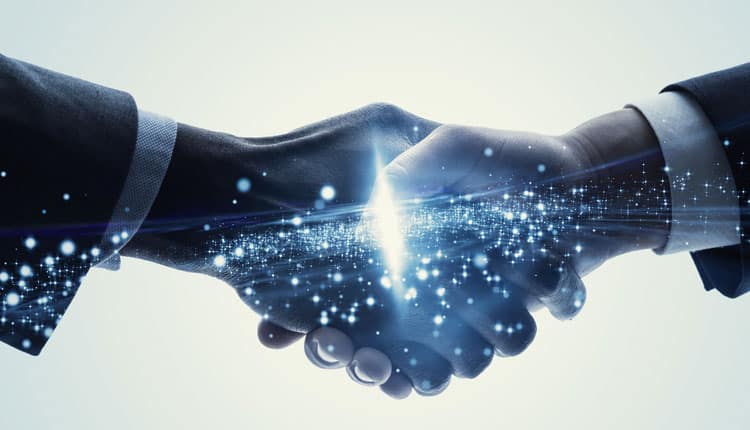 StanPlus and Even partner for emergency medical transport services in India
Even, a health technology company and healthcare provider, and StanPlus – the Indian medical emergency response company, announced their partnership to provide emergency medical transport services. StanPlus and Even will work closely together to ensure that patients have access to 24/7, unlimited, pan-India emergency ambulance services including road and air ambulance transport and on-call doctors.
To ensure a hassle-free service experience, a dedicated 24/7 emergency number – 1800-121-3882 has been set up for emergency response. The call center will take the call and perform an online verification by generating an OTP. To generate the same, the associate will ask the caller to provide a mobile number registered with Even. Once the OTP is authenticated, the associate will verify the member using the OPD URL.
Even is a subscription health service provider focused on providing its members with high quality and accessible primary care. Its unlimited OPD services (medical consultations and diagnostics) are a unique proposition that will make preventive care more accessible to its members. The partnership with StanPlus is an essential part of Even's strategic vision to become a holistic healthcare provider for its members. Even launched its membership product in Bengaluru last month. The health technology company has also partnered with leading hospital chains in Bengaluru including Narayana Health, Fortis Hospitals and Aster DM Healthcare. Even recently, he raised five million US dollars in seed funding.
Commenting on the partnership, Mayank Banerjee, Co-Founder and CEO, Even said, "We are extremely excited to partner with StanPlus to provide emergency ambulance services to our members. With StanPlus' network and focus on a nationwide eight-minute emergency ambulance service, we are optimistic about using their expertise and understanding of this space to deliver a health care experience. holistic health to our members. Additionally, we want to ensure that we are able to support and assist our members in any health emergencies. The partnership with StanPlus is an important step in this direction and will help us meet the emergency medical transportation needs of our members.
Prabhdeep Singh, Co-Founder and CEO of StanPlus, said, "At StanPlus, we intend to build a 'first minute, last mile' healthcare paradigm with our eight-minute ambulance services. Our partnership with Even, which has direct links with major hospital chains in India, will certainly help us achieve our goal of making our emergency medical transport services accessible to a wider audience. We are delighted to work with Even to achieve our shared vision of a healthier India.