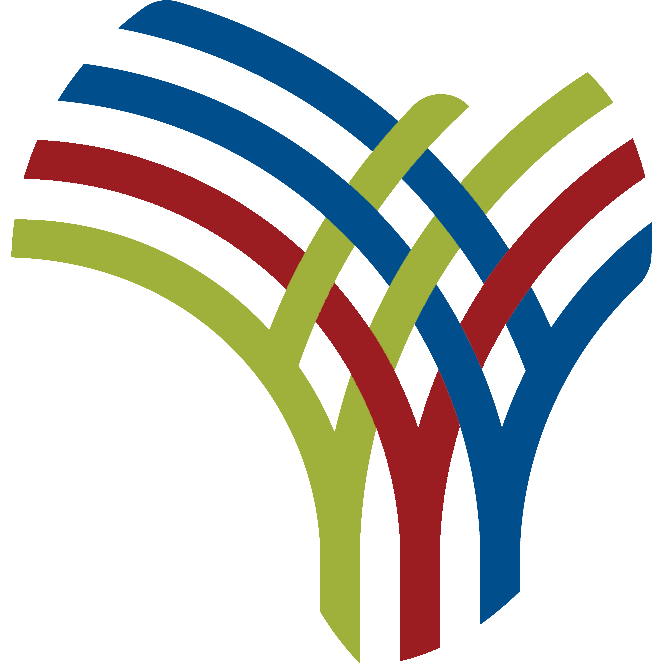 Tanzania: Improved ports attract more goods and increase revenues
The EXPANSION and improvement of the Tanzanian seaports of Dar es Salaam, Tanga and Mtwara has obviously started attracting more customers, especially those from neighboring countries to park and ship their consignment.
This has generated more revenue, which is a form of cargo handling and affects the entire road and rail infrastructure value chain. However, an improvement and another competitive advantage for carriers using Tanzanian ports is not mentioned.
These are safety, the safety of the trucks, the cargo itself and that of its transporters. Yes, it is worth remembering that Tanzania, which shares borders with eight other countries, has no recent cases of highway hijacking and theft.
This means that a lane carrying consignments from a given seaport to a certain border post is guaranteed to reach without any threat to the vehicle itself or the driver and other operators. This includes even in the event of failure incidents.
The Acting Deputy Director General of the Tanzania Ports Authority (TPA), Mr. Karim Mataka, revealed to members of parliament that currently, South Sudan is planning to start using Tanzanian ports for its shipments.
Mr. Mataka, who was speaking before the Parliamentary Standing Committee on Infrastructure which visited the port of Dar es Salaam this week, said transporters from various countries use Tanzania for their imports and exports, not only in due to improved efficiency, but safety and security issues were a priority.
Other countries that depend on Dar es Salaam and other ports include the giant Democratic Republic of Congo (DRC), Uganda, Zambia, Malawi, parts of Mozambique, Comoros and smaller countries of East Africa which are Rwanda and Burundi.
"TPA has an initiative that not only keeps carriers safe but also ensures that illegal cargo does not enter Tanzania and cross into other countries. This includes prohibited cargo, contraband goods and drugs We believe this is one of the reasons why even South Sudan is considering going this route," Mtaka explained.
Working with the Tanzanian police, Mr Mataka says, there are a good number of sniffer dogs that are used to detect any cocaine or the presence of government trophies that might be secretly hidden in containers being shipped.
Additionally, TPA operates and manages modern scanners that are capable of detecting each item enclosed in containers whether they are the declared ones or not.
"The big government investments to improve the performance of Dar es Salaam, Tanga and Mtwara ports. capable," says Mr. Mataka.
The government has already formed a committee involving stakeholders from the transport sectors, which is jointly tackling all the obstacles faced by transport to and from different seaports, and the committee would better advise the government on how the ports would facilitate the handling of local and foreign goods, including that of South Sudan.
"If we have a smooth rail system and a ferry/cargo vessel in Lake Victoria, we will handle more cargo to South Sudan via Uganda. In fact, by smoothing water transport in different lakes, that means that more countries will choose Tanzania's ports and increase revenue from cargo transportation," Mr. Mataka insisted.
He explained that the committee formed involved members of the Tanzania Railway Corporation, the Tanzania National Roads Agency, the Tanzania Revenue Authority, the Tanzania Bureau of Standards and those from the security organs.
In addition to ensuring the safety and security of port users and carriers, the committee seeks to overcome barriers faced by carriers to facilitate their operations. Improvements were highlighted, including the elimination of repetitive weighbridge measurements at road hauliers, where now all foreign trucks only measure twice, at the start of the journey and near border exit points.
Mr. Seleman Kakoso, on behalf of his fellow Members of the Parliamentary Standing Committee, commended the TPA and the government for their continued efforts, and advised to continue to be creative so that the country's ports remain the first choice for eastern and southern African countries.
"TPA needs to improve its marketing department and train its staff, which is being done elsewhere to attract more customers and retain existing ones," he said.
Expressing his delight at the safety and security promoted by TPA, Mr. Kakoso insisted that nowhere should customers' goods be safer all the time, from ship to trucks and final destination, and that t was up to TPA to ensure that illicit drugs and illegal shipments did not enter Tanzania's borders.
The Deputy Minister of Transport and Public Works, Mr. Atupelle Mwakibete, hailed the improved efficiency of the TPA, which led to an increase in cargo handled and almost achieved the set cargo and revenue targets for the current fiscal year. The Deputy Minister also challenged the TPA to increase its creativity and ensure that it attracts more customers to opt for Tanzanian ports in their import and export cargoes.
"It's a good thing that you are working daily to increase efficiency by having a working online computer system software, it is high time for TPA to be creative and find the best ways to speed up its cargo handling processes. "
According to the Managing Director of the TPA, Mr. Eric Hamissi, the Authority was on track to achieve the target of handling 18 million tons of cargo and gaining 1 tri/- for the financial year 2021/2022.
He expressed his gratitude to President Samia Suluhu Hassan for approving up to 500 billion/- for the purchase of tools.
"It has improved efficiency where cargo handling capacity has increased significantly," he said.
Apart from purchasing modern tools for loading and unloading cargo, the General Manager also said that currently TPA is about to introduce a new online system, which will be accessible to all 32 government authorities with different roles in import and export. cargoes.
"It will reduce time for our customers and ensure that all port activities are supervised simultaneously, which will reduce drudgery," he said.
Mr. Hamissi also said that the next steps taken by TPA are to improve the business strategy to attract more foreign customers to use the country's ports which are safe, fast and secure compared to those in foreign lands.