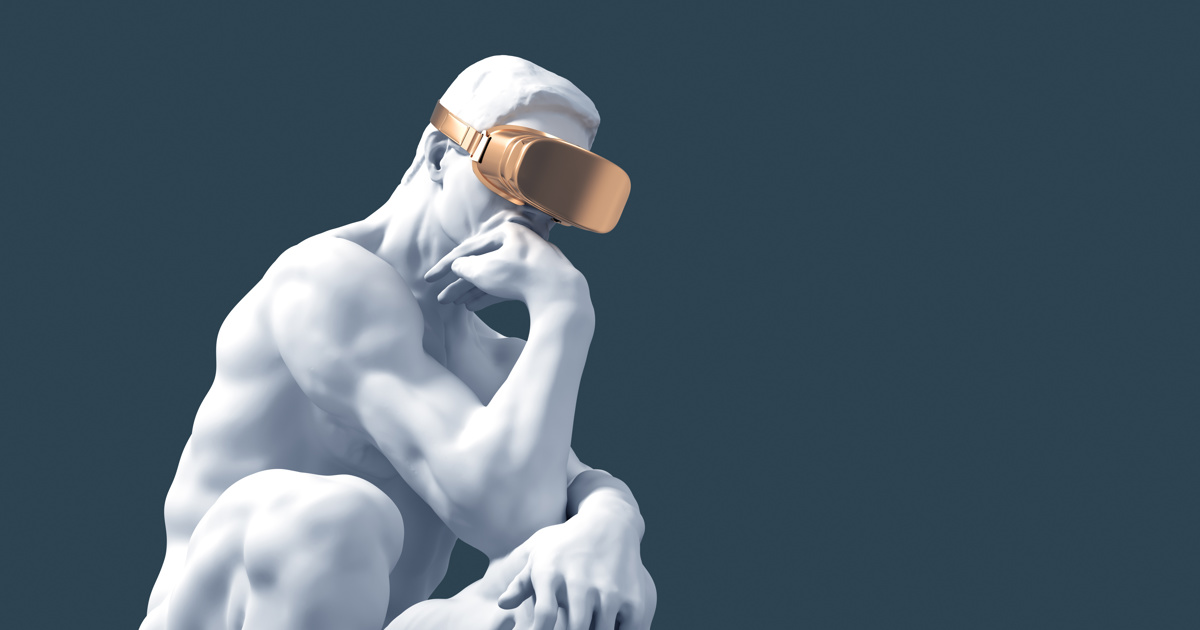 The Engineer – Commentary: Art and engineering can go hand in hand
Professor Pat Wheeler explains why the University of Nottingham's Faculty of Engineering has appointed its first Creative-in-Residence
Engineering is a discipline of solving problems based on analysis, knowledge and experience, with many solutions consisting of gradual and incremental improvements to previous designs and systems as technology continues to advance . However, the real breakthroughs in engineering happen when we are encouraged or allowed to be creative, imaginative and think outside the box.
Find a new way to inspire
Engineering teams in research and development roles are typically focused on technical excellence and problem analysis, which means that most of the opportunities for developing our skills and knowledge focus on these more important aspects. techniques. As a result, there is often little time and resources for developing creative and innovative skills, which I believe is a missed opportunity to add value and also improve team well-being. .
This lack of emphasis on creativity in engineering education and development can also be seen as a contributing factor to the lack of diversity we see within the engineering community – it does not particularly come across as an attractive profession. for people with a creative mind. and this is a preconception that we need to address.
A different approach
With these challenges in mind, the University of Nottingham's Power Electronics, Machinery and Control (PEMC) Research Group recently engaged a creative-in-residence in a collaborative with the Lakeside Arts Center. Jo Fairfax is a Midlands-based artist who extracts current technological principles and incorporates them into his projects, bringing a human touch to the tech world.
Jo stood out for us in our search for candidates because of the connections her work makes between art and technology, which we believe would make collaboration more accessible for those involved in engineering. Our main ambition in recruiting an artist is that they will provide us with the perfect opportunity to inspire innovation within the group by bringing art into the local engineering context.
Inauguration of a new generation
The Power Electronics, Machinery and Control Research Group is comprised of 170 researchers who all focus on electrical energy conversion, particularly in transportation and electrical power applications, with an emphasis continuously on sustainability.
In 2021, we moved into a new state-of-the-art dedicated building that offers purpose-built labs for the group, which is the largest of its kind in the world, and sits at the heart of the university's commitment to making Nottingham a hub for translating net zero technologies. The £40million research facility will advance powerful, clean electrification technologies and pave the way for a new generation of sustainable, low-carbon electric vehicles, energy and propulsion.
After the move, we felt the time was right to take the opportunity to do something a little different and use art as a way to celebrate and showcase our new home in the PEMC building.
"Perfect Companions"
As part of her residency, Jo will work alongside members of the research group, leading workshops and lectures not only to create the artwork, but also to foster the professional development of individuals.
Jo describes the worlds of engineering and art as "perfect companions", which I wholeheartedly agree with because of the startling parallels that can be drawn between them. For example, the required creative and analytical processes that lead to relevant conclusions could be applied to either industry.
His first session with some of our researchers was a great success, Jo brings openness, creativity and enthusiasm with him, as well as a new perspective on our work which I hope will challenge and inspire people to look at their research in a new way.
This is an incredibly exciting undertaking for the group and, although we don't have predefined outcomes for this residency, there is no doubt in my mind that the outcome will have a profound impact on our scholars and the way which they approach their research for the rest of their careers. And, on a more personal level, I can't wait to see what the end result will be and how it might inspire the next generation of great engineers.
Professor Pat Wheeler is responsible for the Power Electronics, Machinery and Control research group at University of Nottingham