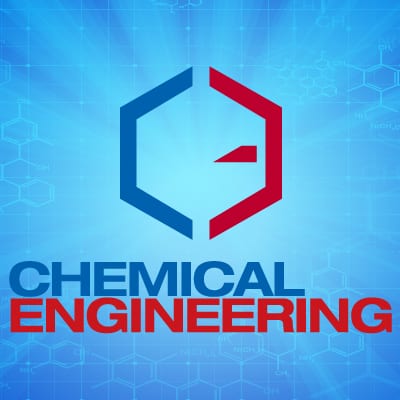 TotalEnergies launches construction of a biomethane plant in Texas – Chemical Engineering
Through their joint venture, TotalEnergies and its American partner Clean Energy are launching the construction of their first biomethane production unit, in Friona, Texas. Biomethane will be used as an alternative fuel for mobility, thus helping to decarbonise road transport.
Located on the Del Rio Dairy farm, the facility will be powered by the on-site supply of livestock manure to produce more than 40 GWh of biomethane per year. The biomethane will be distributed in the United States by Clean Energy through its network of service stations, enabling the supply of renewable gas to 200 to 300 trucks per year.
By treating cow manure, a major source of methane emissions, and replacing fossil fuels with renewable energies, the project will prevent some 45,000 tonnes of CO2e emissions per year1.
"We are pleased to consolidate our entry into the American biomethane market by jointly developing this first production unit on the Del Rio Dairy farm, through our joint venture with Clean Energy", said Laurent Wolffsheim, Senior Vice President Green Gases & Growth at TotalEnergies. "This project marks a new stage in the transformation of TotalEnergies into a multi-energy company, and in the realization of its ambition to be a major player in renewable energies.
"This project at Del Rio Dairy helps meet the growing demand for RNG by fleets and is an excellent example of our partnership with TotalEnergies, one of the largest and most sustainable energy companies in the world," said Andrew J. Littlefair, President and CEO of Clean Energy: "RNG, one of the cleanest fuels on the planet, manages greenhouse gas emissions and fights global warming. Del Rio's additional RNG production will help us meet our goal of delivering this 100% carbon-negative fuel to all of our North American stations by 2025. "
By taking a stake in Clean Energy in May 2018, TotalEnergies became the largest shareholder in the US leader in natural gas vehicle fuels, with a stake of around 19% today. In March 2021, the two partners created a 50/50 joint venture to accelerate the development of biomethane production in the United States.