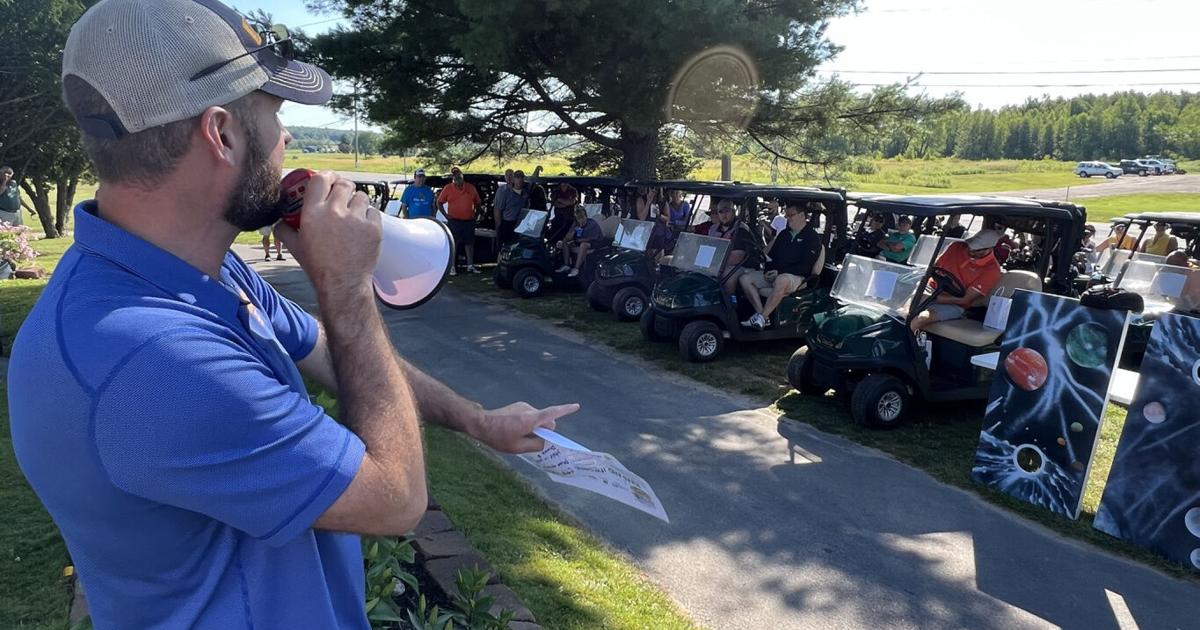 VTC's St. Lawrence County Golf Tournament Raises $12,000 to Help Transportation Services | Community donations
GOVERNOR – The annual St. Lawrence County Volunteer Transportation Center golf tournament, which marked its seventh year, was considered a huge success.
The tournament — held at Emerald Greens Golf Course in Gouverneur on July 15 — saw 27 teams compete and raised $12,000 to help the VTC provide transportation to people in need in St. Lawrence County. This is an increase in both the number of teams and the amount raised compared to last year.